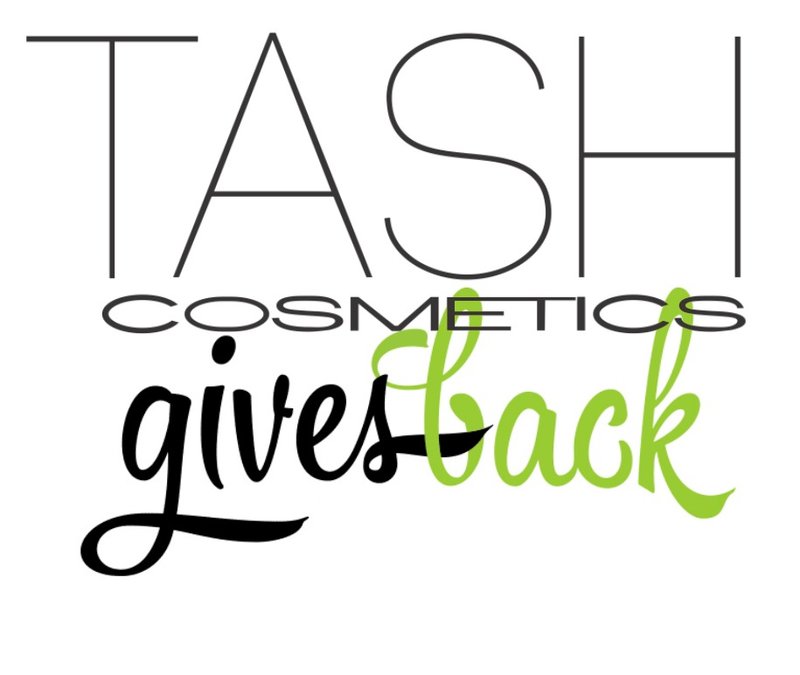 We are leading a Give Back movement!
At TASH Cosmetics we believe in giving back to the community in any way we can. One way we show love is by donating to the following causes that are very close to our heart.
Rady Childrens Hospital, San Diego Ca.
Rady Children's Hospital in San Diego Ca is the region's pediatric medical center serving San Diego, Imperial and southern Riverside counties.Giving love and care to those in need and less fortunate.

Who they are:
The largest children's hospital in California (based on admissions).
The only hospital in the San Diego area dedicated exclusively to pediatric healthcare.
The region's only designated pediatric trauma center.
Provider of care to 91 percent of the region's children.
Provider of care to 214,216 children.
Their outstanding team includes more than 900 physicians and more than 1,200 nurses on staff, more than 4,700 employees, more than 500 active volunteers and more than 1,250 Auxiliary members.
Link:
St Jude Children's Hospital:
St. Jude is leading the way the world understands, treats and defeats childhood cancer and other life-threatening diseases.

Its mission is to find cures for children with cancer and other catastrophic diseases through research and treatment.

Link: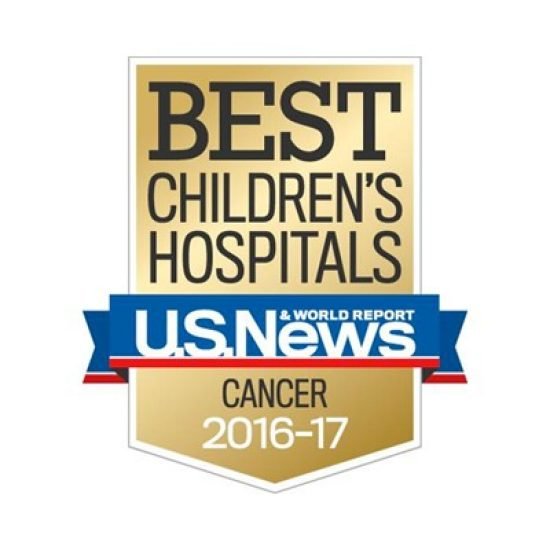 PETA
People for the Ethical Treatment of Animals (PETA) is the largest animal rights organization in the world, with more than 5 million members and supporters. PETA focuses its attention on the four areas in which the largest numbers of animals suffer the most intensely for the longest periods of time: in the food industry, in the clothing trade, in laboratories, and in the entertainment industry.
Link:

Tony La Russa's Animal Rescue Foundation (ARF)
Save a Life! Your donation makes a huge difference in the lives of abandoned animals and people in need. ARF has received Charity Navigator's highest 4-star rating for nine years running, an assurance to donors of careful stewardship. Only 1% of charities rated by Charity Navigator receive at least nine consecutive 4-star evaluations.
If you wish to donate by mail, please send your check to ARF, 2890 Mitchell Drive, Walnut Creek, CA 94598. For questions, please call (925) 256-1273.
Link:
Tony La Russa's Animal Rescue Foundation (ARF)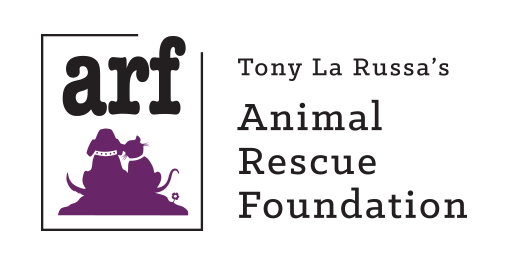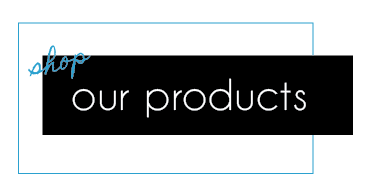 If any of these causes or charities touch your heart consider giving a tax deductible donation. Purchasing from TASH Cosmetics know that for every purchase you make- we donate a 5% to each of these causes on a monthly basis. It may not sound like a lot, but it add's up quick and every little bit helps and counts when someone is in need.