Age Defying Facial Mask (34 oz Professional Size)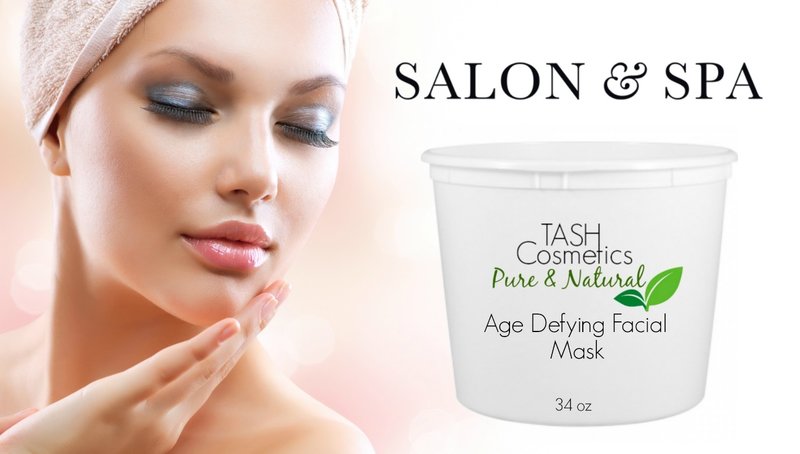 Formulated for Salon & Spa's, Infused with Israel's Dead Sea Mud with natural active ingredients that help tone, cleanse, detoxify, protect, moisturize, and promote healing while improving the visible signs of aging with phyto-ceramides for restoring and wrinkle control.
Provides an excellent source of nutrients and minerals that help regenerate and nourish the skin tissue for a soft supple youthful glow.
*A natural aroma comes from the unique blend of Lavender, Peppermint, and Patchouli essential oils.
Formulated for: normal to dry skin
Product description: creamy, greenish-brown clay
Performance: tones, firms, re-mineralizes, protects, moisturizes
Benefits: renews skin by nourishing, firming and reviving
Salon per facial cost 30.00-40.00
Enough product for up to 100 treatments, or resale in 4,6,8 oz containers
Active ingredients: DEAD SEA MUD (clarifying, purifying, mineral rich), LipoWheat® (Wheat Germ Protein - anti-aging, stimulates collagen synthesis), Algae Extract (nourishes and stimulates), Ahnfeltia concinna (increases cell turnover, reduces fine lines), Polyquaternium-64 (anti-aging, helps to protect), Essential Oils of Lavender, Peppermint, and Patchouli.Seaweed