All Natural Regeneration Body Lotion (128 oz Professional Size)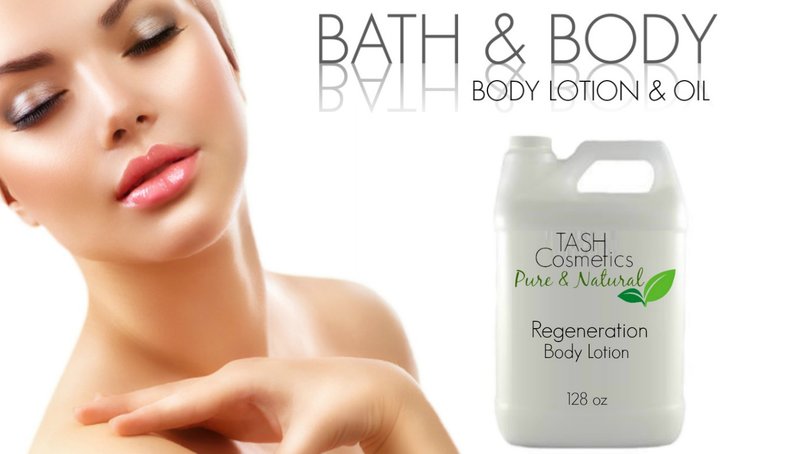 Our All Natural Regeneration BODY LOTION is a unique ocean formula blended together with concentrated extracts obtained from selected sea plants.
Enriched with sea minerals,Regeneration Body Lotion hydrates, firms, and nourishes while working to slow the natural aging process and helping skin retain its natural resilience and youthful appearance. Use everyday as a skin moisturizer. Apply liberally after bathing or when skin feels dry.

The perfect finale' for all professional body and nail treatments! Massage into skin to provide essential nourishment and luxurious moisture.
Formulated for: all skin types
Product description: a rich, sea-enriched emollient
Performance: moisturizes, protects, soothes
Benefits: nourishes and restores
Professional size for your Salon/Spa
Active Ingredients: seaweed, sea minerals, marine alpha-hydroxy acids, and haslea ostrenaria.