Body Mystique Skin Hydrating Spray (128 oz Professional Size)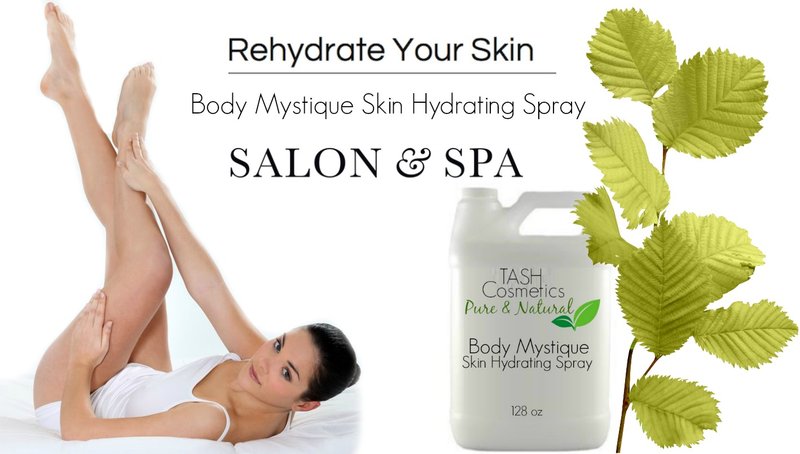 Our pure luxurious toner is essential for helping maintain well balanced skin. It helps to enhance skin quality by moisturizing, hydrating, and restoring important nutrients.
Perfect solution for the Professional's dry-room removal of clays and scrubs, when showers are not available. Combined with skin-care science, the ingredients include concentrated minerals and vitamins from selected sea plants which help promote healthy, younger-looking skin.
Formulated for all skin types (including sensitive skin)
Product description: refreshing, hydrating, toning mist
Performance: soothing and calming
Benefits: nourish, tones, and hydrates
TO USE: Pour into a small spray bottle and mist onto skin after spa treatments to restore balance. To provide a therapeutic dry-room removal, soak hand towels with 6 ounces of Body Mistique mixed with approximately 64 oz. of warm water.


Active Ingredients: sea algae, sea acids and minerals, aloe vera