Cellulite Firming Lotion (128 oz Professional Size)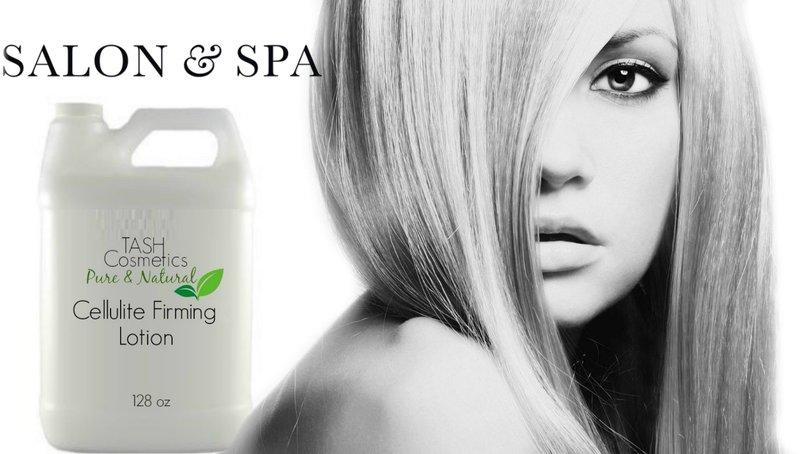 Our Professional Size Cellulite Firming Lotion (128 oz) was created especially for Salon & Spa's.
A powerful firming and toning body lotion designed specifically for the treatment of cellulite, power packed with active ingredients to help correct the imperfections of cellulite. Provides intense hydration to the skin while assisting with the elimination of fat deposits and waste material which contribute to cellulite formation.
The perfect finale' for any professional body treatment, Spa and Salons. Provides luxurious moisture and essential nourishment, massage thoroughly into skin, spending ample time massaging those cellulite prone areas.
Formulated for: all body types with cellulite and loose tissue
Product Description: a rich body cream
Performance: firms, hydrates, and tightens
Benefits: improves texture and smoothness of skin
hydroxycitrate is a derivative of citric acid that is found in a variety of tropical plants including Garcinia cambogia and Hibiscus subdariffa

Active ingredients: Carnitine, Hydroxycitrate, Caffeine, Centella Asiatica Extract, Algae Extract